Hi, it's me, Sam Spratt.
I have a gift for this forum, my perfectly trained, finnish pecking birds.
My first bird ready for showcase, is the Blue Bird.
Blue Bird

This short, small blue pecking bird has a stout beak with immense pecking strength. It's strength is massive for it's size. It has rapid pecking power, almost like a woodpecker, but for your penis. This bird has a large fecal output, too.
My second bird, is Hal, or the Green Bird.
Green Bird (Hal)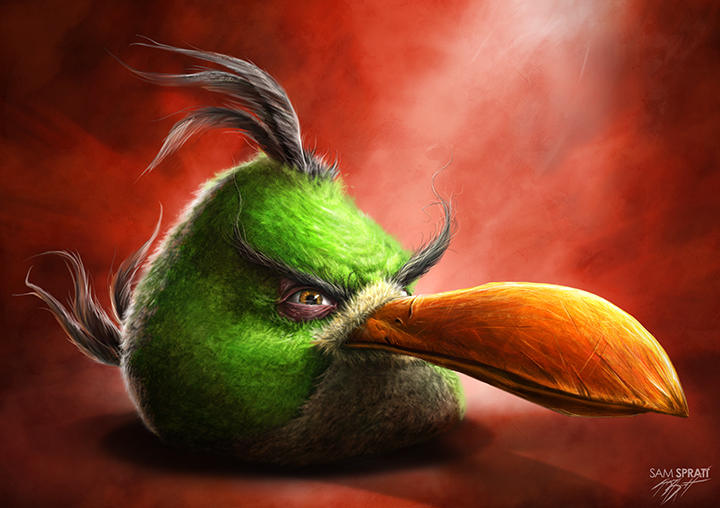 This medium sized bird has a long, heavy beak with a massive impact radius and pecking damage. It has a slower pecking speed, but it's pecking pattern is very unique. It comes for your scrotum, and spins around and rips away at your penis.
I've attached a medical diagram below of the affected area.